Your culinary journey begins in the morning with our diverse breakfast buffet. You will find everything your heart desires and everything you need for a successful start to your day.
For a short break in between, we invite you to our hotel bar. Here you can enjoy a refreshing or warm drink and stimulating conversations. In the evening, set off on a culinary expedition. Explore Ischgl's diverse selection of restaurants and try out the different styles of cuisine.
Morning indulgence
with the Schlosshof breakfast
Our breakfast promises an unforgettable start to the day. Start your day at Hotel Schlosshof with a breakfast that not only satisfies your hunger, but also awakens your cravings for the adventures Ischgl has in store for you.
The breakfast room welcomes you with the tantalizing aroma of freshly brewed coffee and crispy baked bread. The buffet offers a wide selection of treats, from savory dishes to sweet temptations. Fresh fruit, yogurt, and crunchy granola are available for a healthy start. You can also enjoy flavorful juices and aromatic coffee. Of course, we also offer cold cuts, spreads, and much more.
Our breakfast is not just a meal. It's an experience in itself. Let us pamper you with our warm-hearted service and enjoy the inviting ambience of our hotel.
Where hospitality meets coziness
Welcome to our hotel bar, where timeless elegance and relaxing ambience merge into a harmonious coexistence and provide you with blissful moments of well-being. The hotel bar is not only a place to enjoy a drink, but also a place for great conversations and relaxing moments.
This is the place where the hosts and guests come together to end the day together on a high note. Therefore, we cordially invite you to visit the bar at Hotel Schlosshof—a place of conviviality where you can experience genuine Tyrolean hospitality.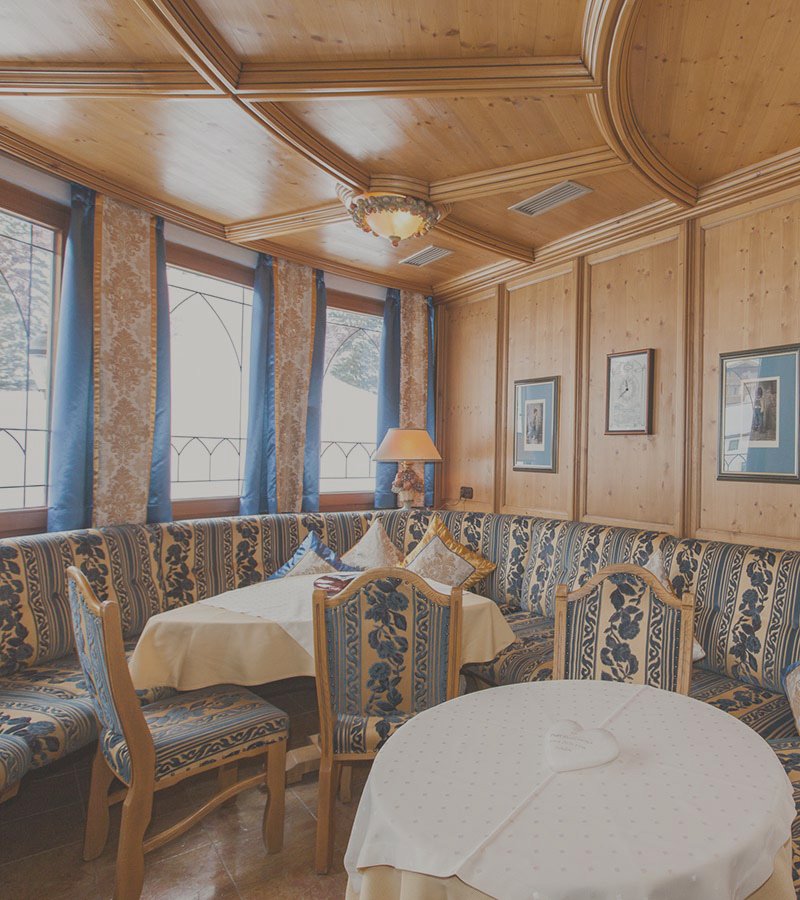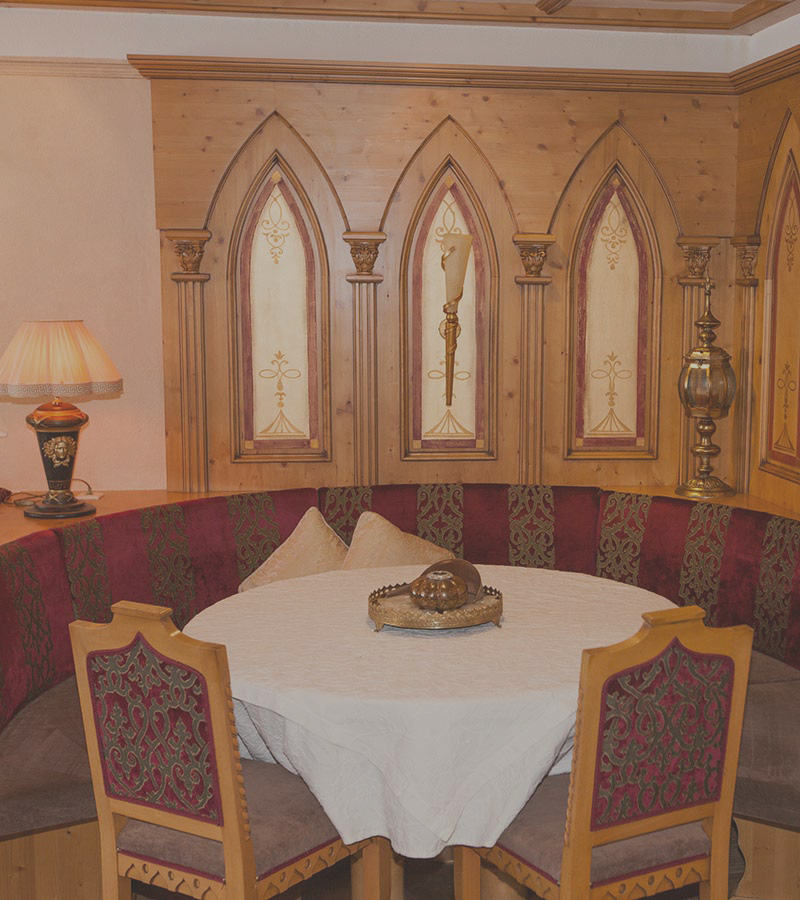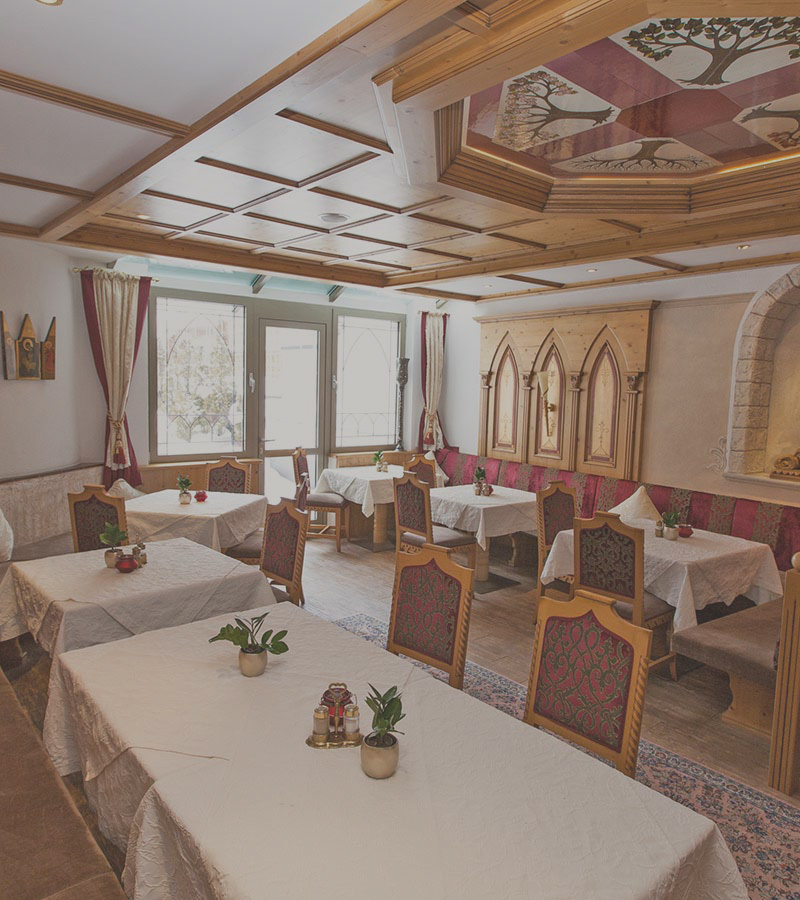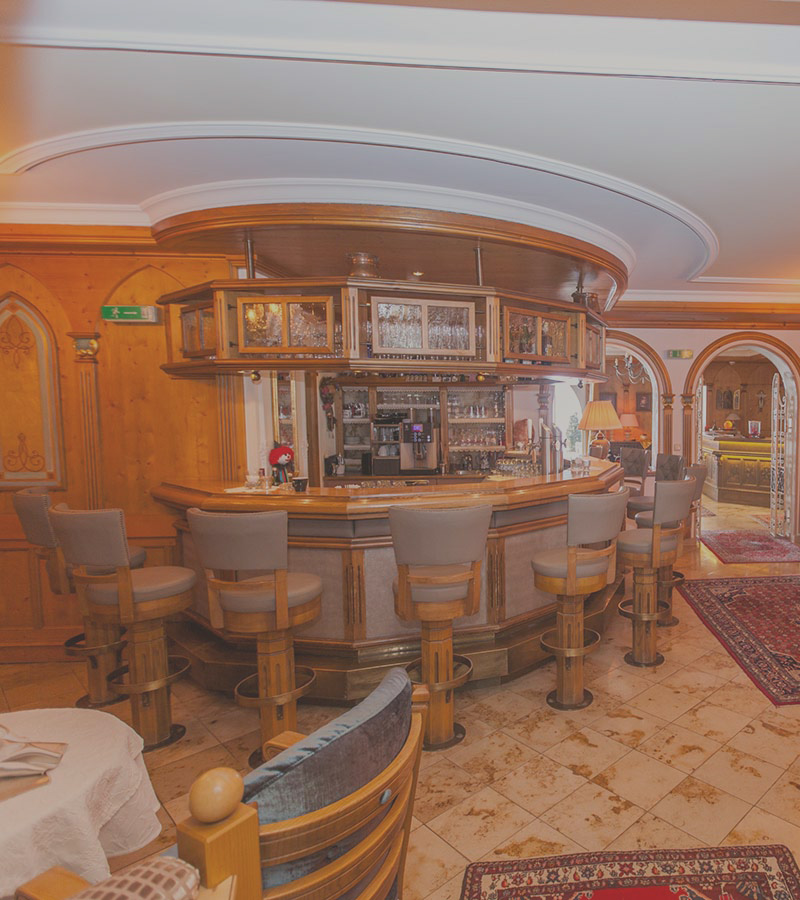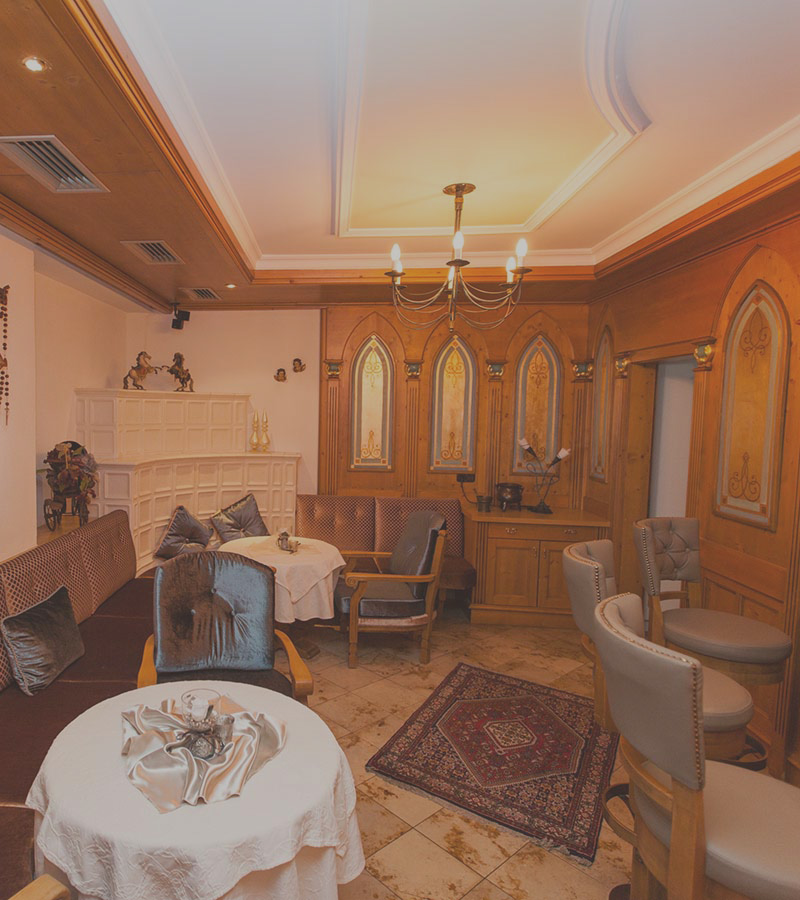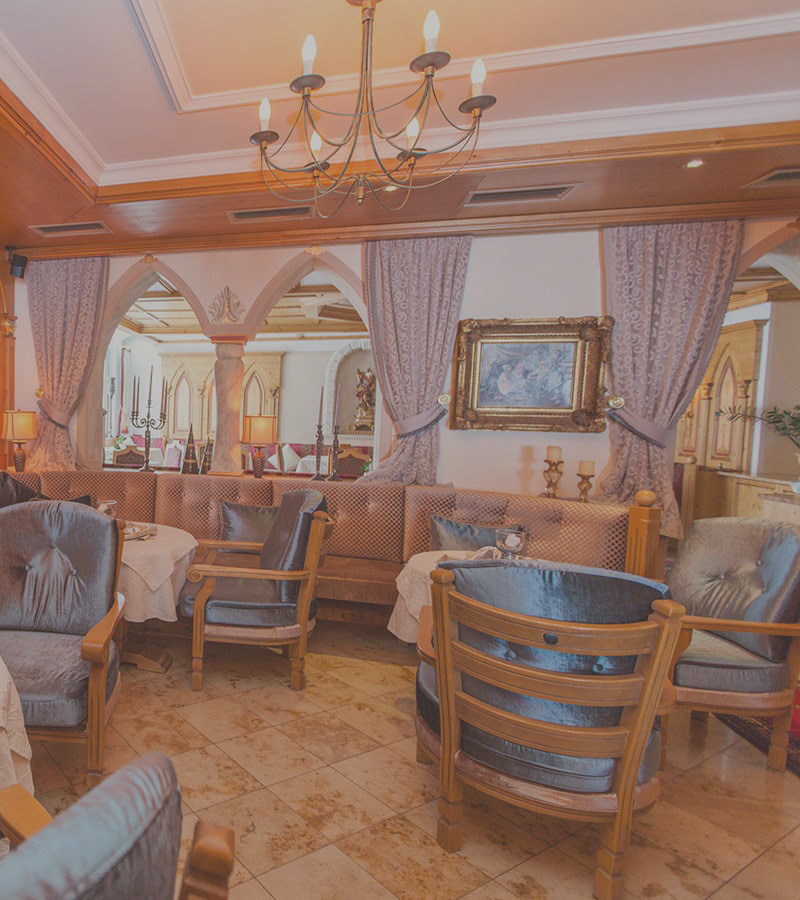 Our tips for your culinary journey through Ischgl
Ischgl not only attracts winter sports enthusiasts, but also takes food lovers on a culinary expedition. The cabins and mountain pastures are an essential part of Tyrolean cuisine. You can enjoy traditional dishes in a cozy atmosphere and admire the panoramic view of the mountains.
The restaurants in the village offer a culinary journey through different taste experiences. From cozy inns to gourmet restaurants, there is something for every taste here. Ischgl is home to many gourmet chefs who offer inimitable culinary delights that combine high-quality ingredients and refined techniques.